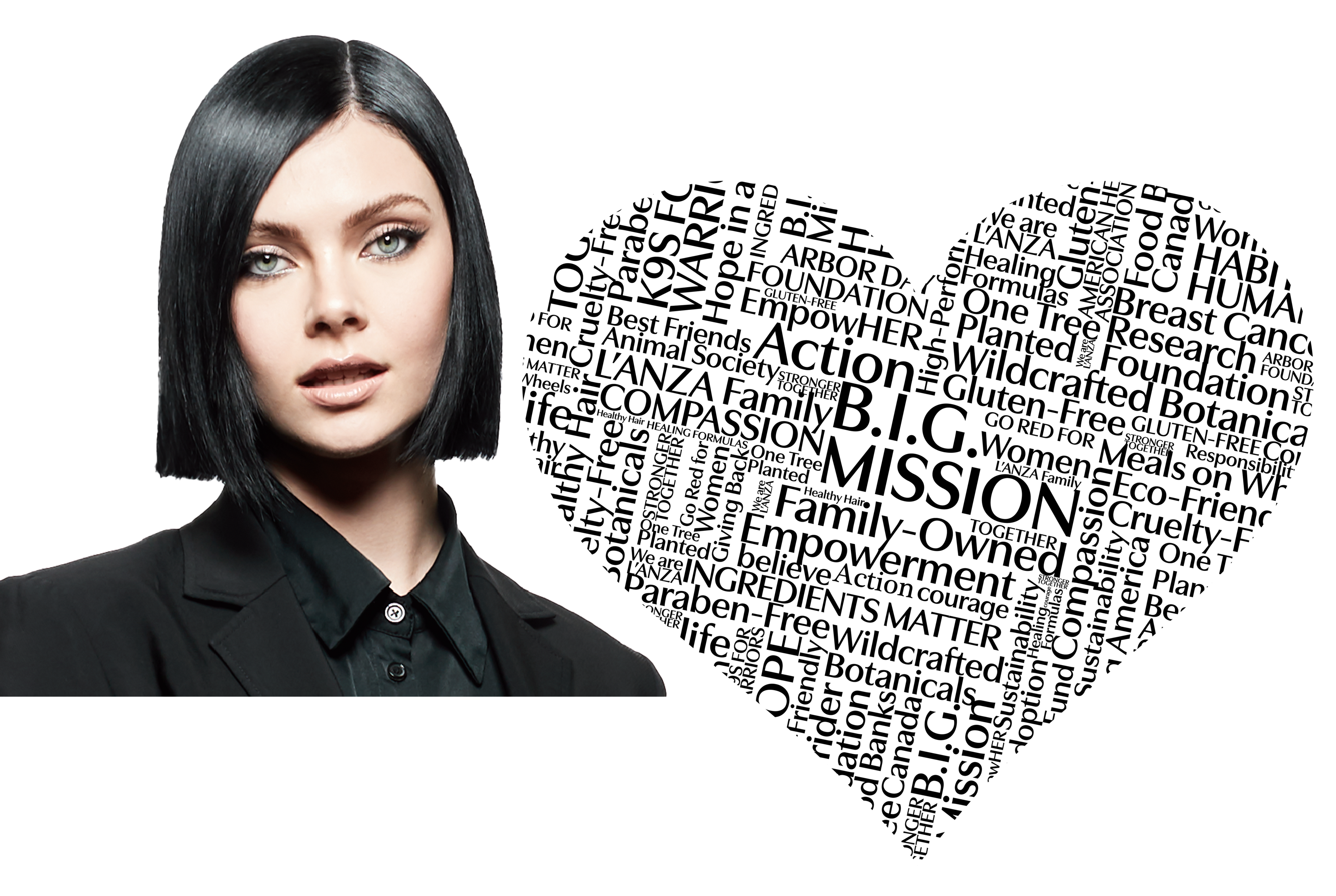 DEDICATED TO THE PROFESSIONAL HAIR INDUSTRY SINCE 1985
From care to color, L'ANZA heals, seals, and protects hair around the world. We utilize the latest technology available to keep our product performance ahead of the rest. While many haircare lines claim they repair the hair, L'ANZA is the only brand able to heal the hair, delivering maximum shine and color that lasts. L'ANZA maintains a green commitment by ensuring that all of our products and actions support a healthy and sustainable Earth.We are proud to be a professional, diversion-free brand, creating the finest professional haircare products, tools, and education in the world.
GLOBAL TEAM MEMBERS
GLOBAL CREATIVE DIRECTOR

Celebrated as a renowned color authority worldwide, Leah Freeman brings over 20 years of top tier beauty industry experience. From in-salon education to editorial and hair fashion design, Leah has traveled the globe as a platform artist and trainer sharing her passion. Her designs have appeared in dozens of industry publications, including Modern Salon, Estetica, American Salon, Salon Today, Behind the Chair and more...